9th, 10th, and 11th Grade Boys Travel Team Tryouts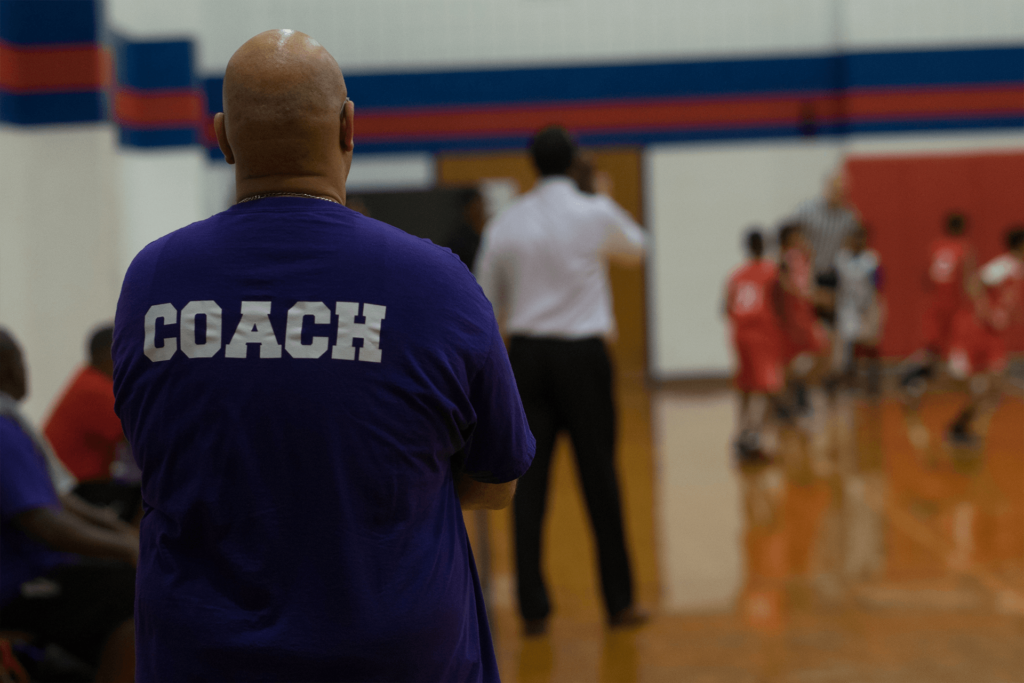 Maximum Effort Institute will hold one-day tryouts to fill roster spots for their 9th grade, 10th grade, and 11th grade, boy's travel basketball teams.   All tryouts will take place in Manassas (VA) at K Sports Complex.  The address is 10103 Residency Rd., Manassas, VA  20110. There is a $20 fee for each player to participate in these tryouts.  Registrations for all tryouts will close at 12pm on February 26th.  Please see the tryout dates and times below.
9th grade boys tryouts, February 26th (Friday), 8pm to 9pm
10th grade boys tryouts, February 27th (Saturday), 10am to 12pm
11the grade boys tryouts, February 28th (Sunday), 10am to 12pm
To register for either of the above Maximum Effort tryouts, please click the registration link below.